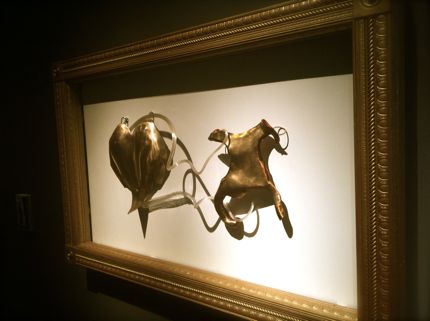 Great minds think alike. With Sunday, May 13, being Mother's Day, both Five More Minutes With and KOMO TV 4 are sponsoring contests soliciting your best Mom stories!
From the KOMO 4 website, here is Stories from the Heart information:
Share your thoughts about your mom, or a mom you admire or who inspired you. Her story could be profiled in a KOMO 4 special! The winner will win four tickets to a 2012 Mariners game.
Be sure to watch "Stories from the Heart: A Tribute to Mothers from Seattle Children's Hospital" on Sunday, April 22, 7 p.m. to 8 p.m.  Molly Shen of KOMO 4 News is your host. Your story could be part of the program.